Restaurants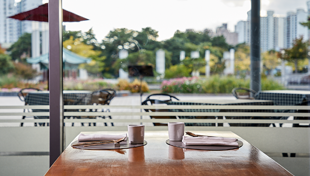 A meeting with a meal in nature.A relaxing place with style and taste.
A wide range of eating places from a snack bar to traditional Korean or western restaurants are ready for you. Enjoy your own time or a meeting with exciting cultural experiences.
short-cut to Restaurants
Cafes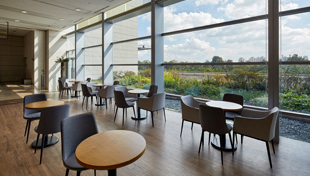 A relaxing moment with a cup of tea.A classical place with beautiful scenery and music.
Traditional tea or coffee cafes will host your important meetings or relaxation time. Appreciate the enriching cultural atmosphere of the museum and the refreshing nature of our cafes.
Short-cut to Cafe